Posted on 4th Sep 2012 @ 8:01 AM
12 Days Until Natural is NOT a Fad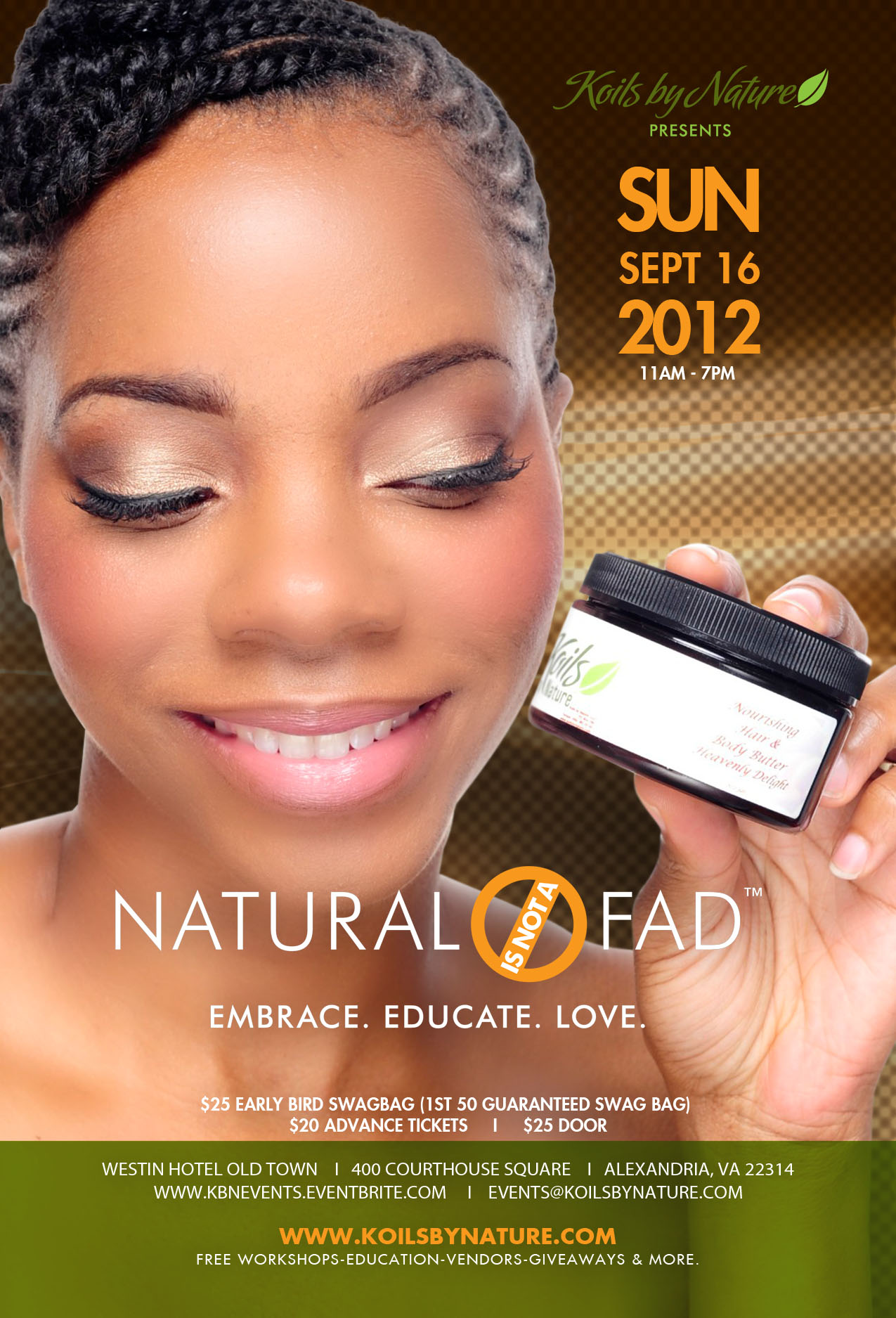 Natural is NOT a Fad 2012, is an unforgettable natural experience in Alexandria, VA where you will be exposed to an intimate platform of workshops, education, Q&A and fashion show with an opportunity to meet and speak with some of the most influential pioneers of the natural hair industry.
AMAZING Speakers & Educators
Dr. Nina "BeautifulBrwnBabyDol" Ellis-Hervey - S.U.P.E.R.N.A.T.U.R.A.L
Oraje - Caring for Your Natural Hair from the Chemist
Dr. Consir Thot - Holistic Wellness
Camille Reed owner Noire Salon - Natural Hair Theory & Practicum
Dr. Phoenyx - Physcian & Author of "If You Love It, It Will Grow"
The Gudie to Growing Afro-Textured Hair
Jamesha Bazemore - Herbal View of Hair
Beauty revelations and makeup tips by Lamik Beauty
Aevin Dugas- Guinness World Record Holder for the Largest Afro
Derrick Scurry - Celeberty Stylist
Natural Hair & Fashion Show by The Damn Salon & Natural Style Magazine
Digg Deep Bootcamp – provided by Digg Deep Fitness
Q & A Session
with
|Pamela Jenkins founder of Koils by Nature|
Mae "NaturalChica" Tapp|
|Marisol "Mama Naturalista" Correa|
|Dr. Nina "BeautifulBrwnBabyDol" Ellis-Hervey|
|Veronica "Pretty Girl Blog"|
|Cassidy of Natural Selections|

|Mushiya of The Damn Salon|
Swag Bags, Shopping, Giveaways & Much More!

will have 150 bags filled with Super Sweetback Treatment, Super Slip Sudsy Shampoo & Baby Buttercreme! These bags will be given out on first come first serve! This is not the $25 ticketed SwagBag however, if you have a Natural is NOT a Fad SwagBag you can still get a

bag!
Sponsors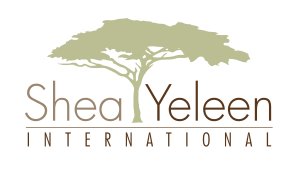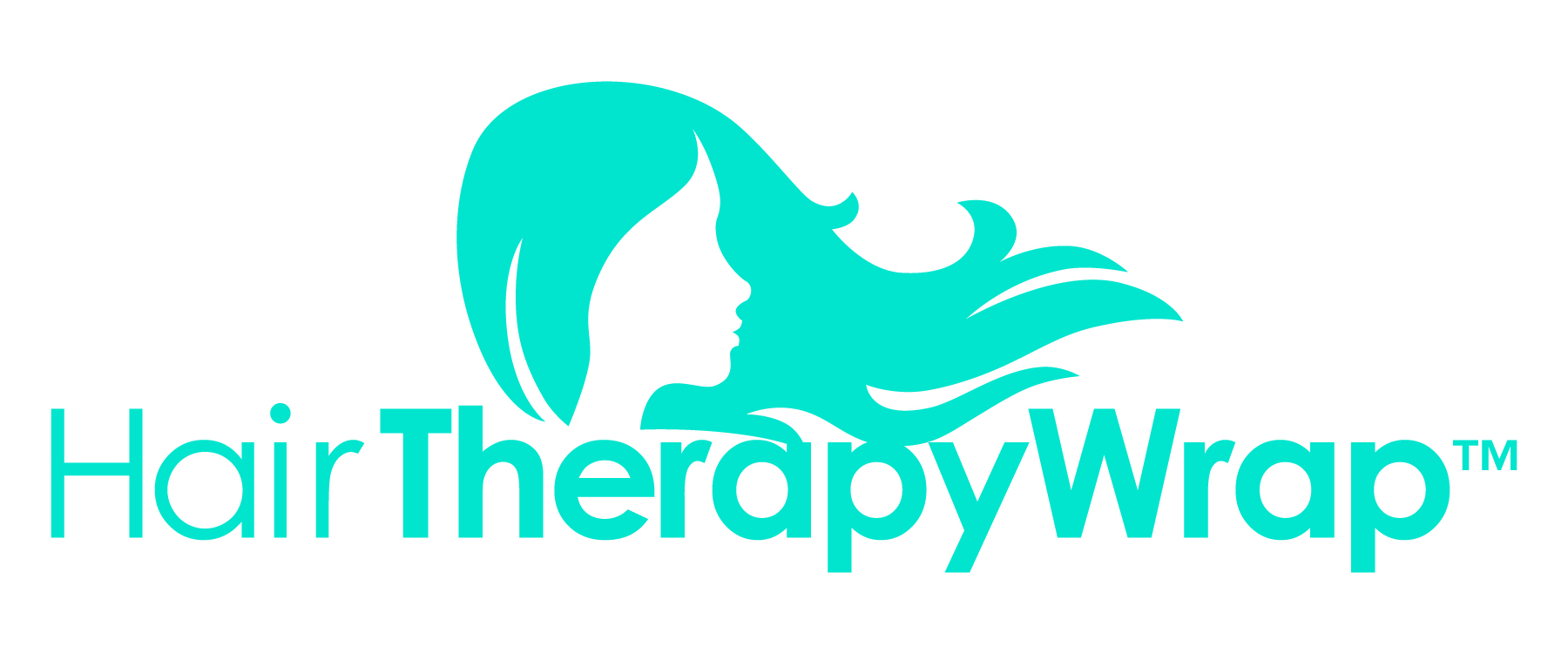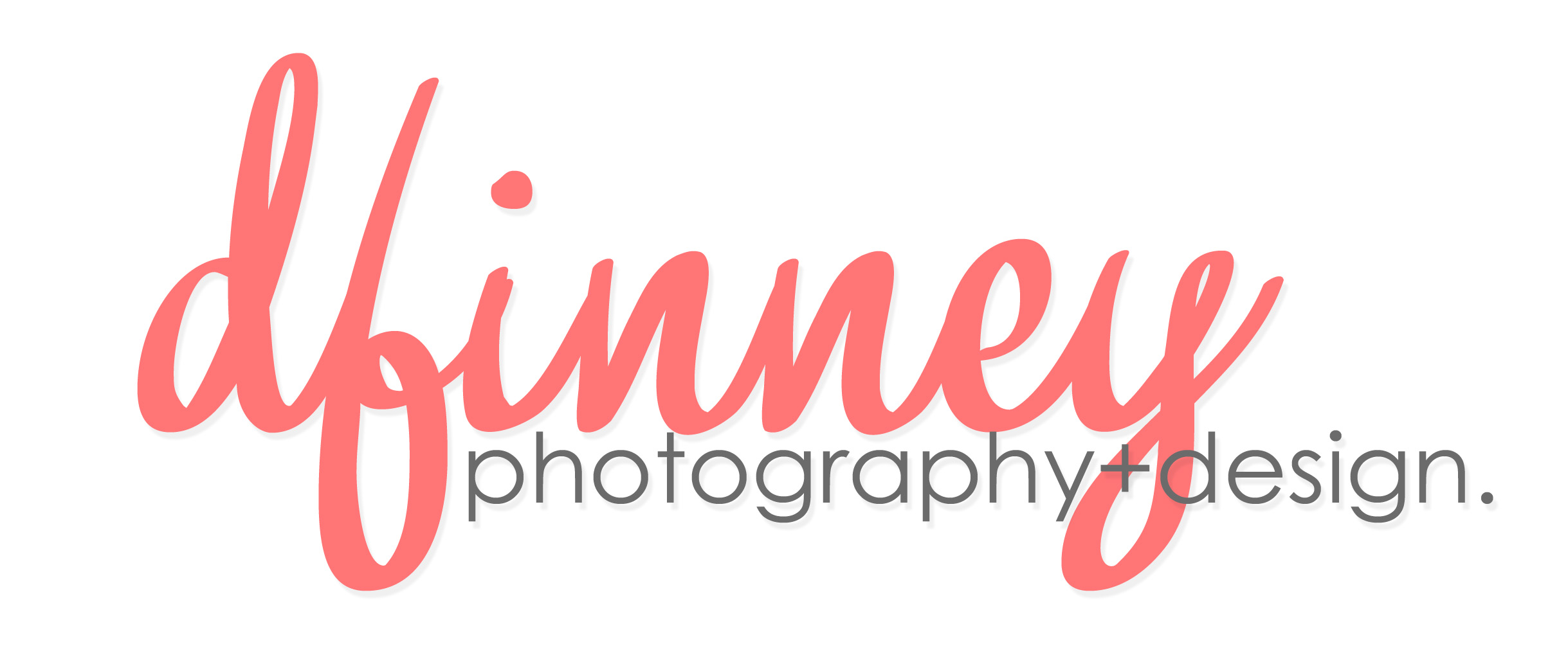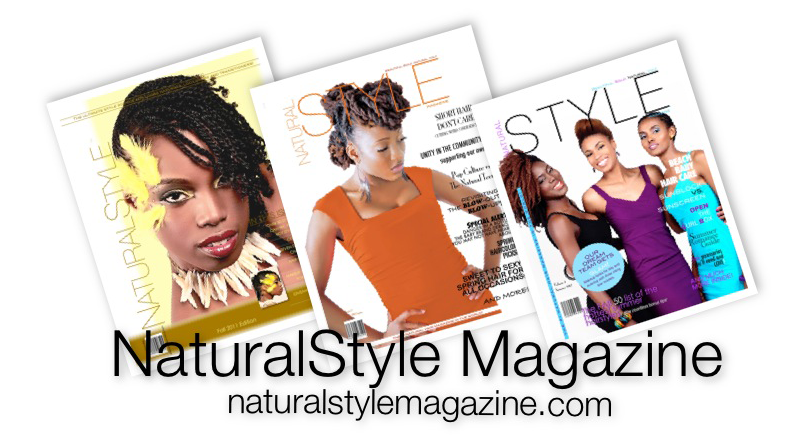 SwagBag & Giveway Sponsors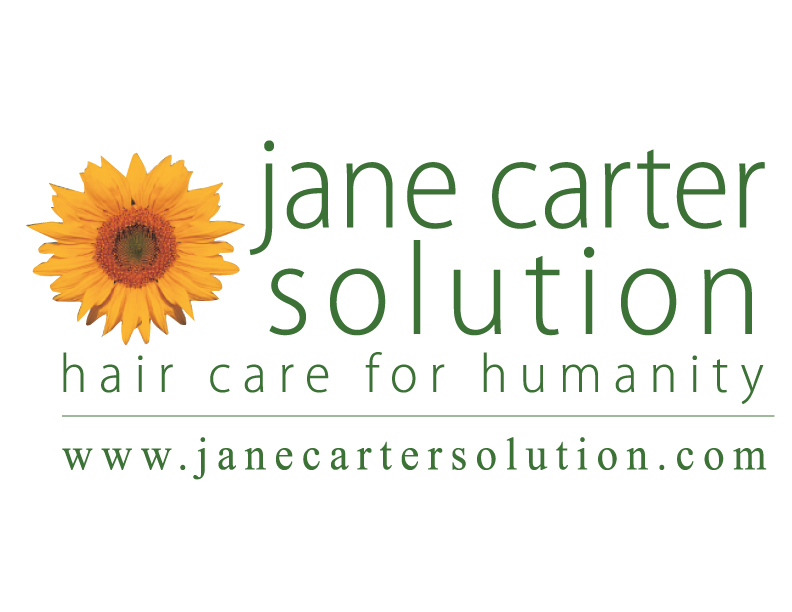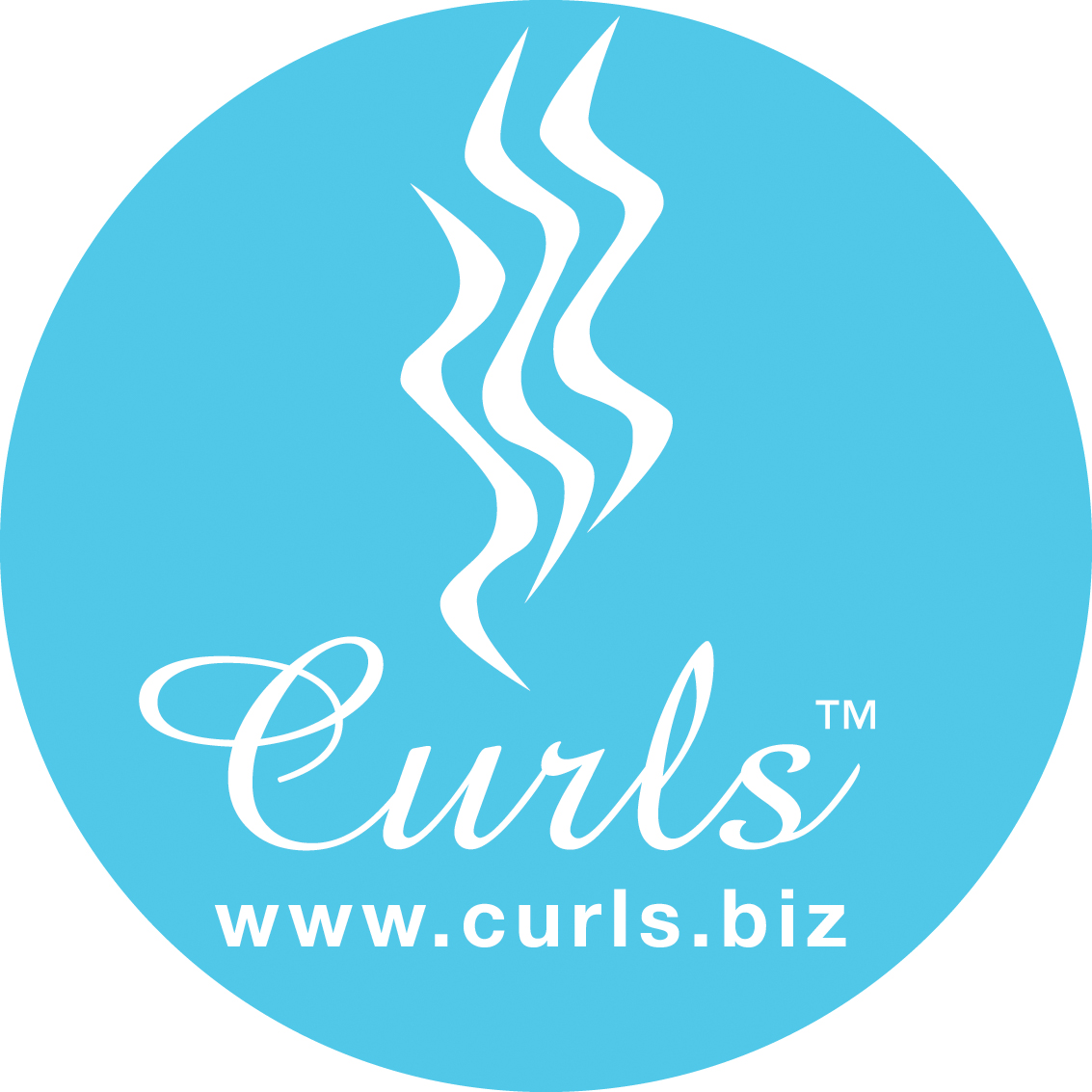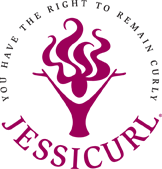 Media Sponosors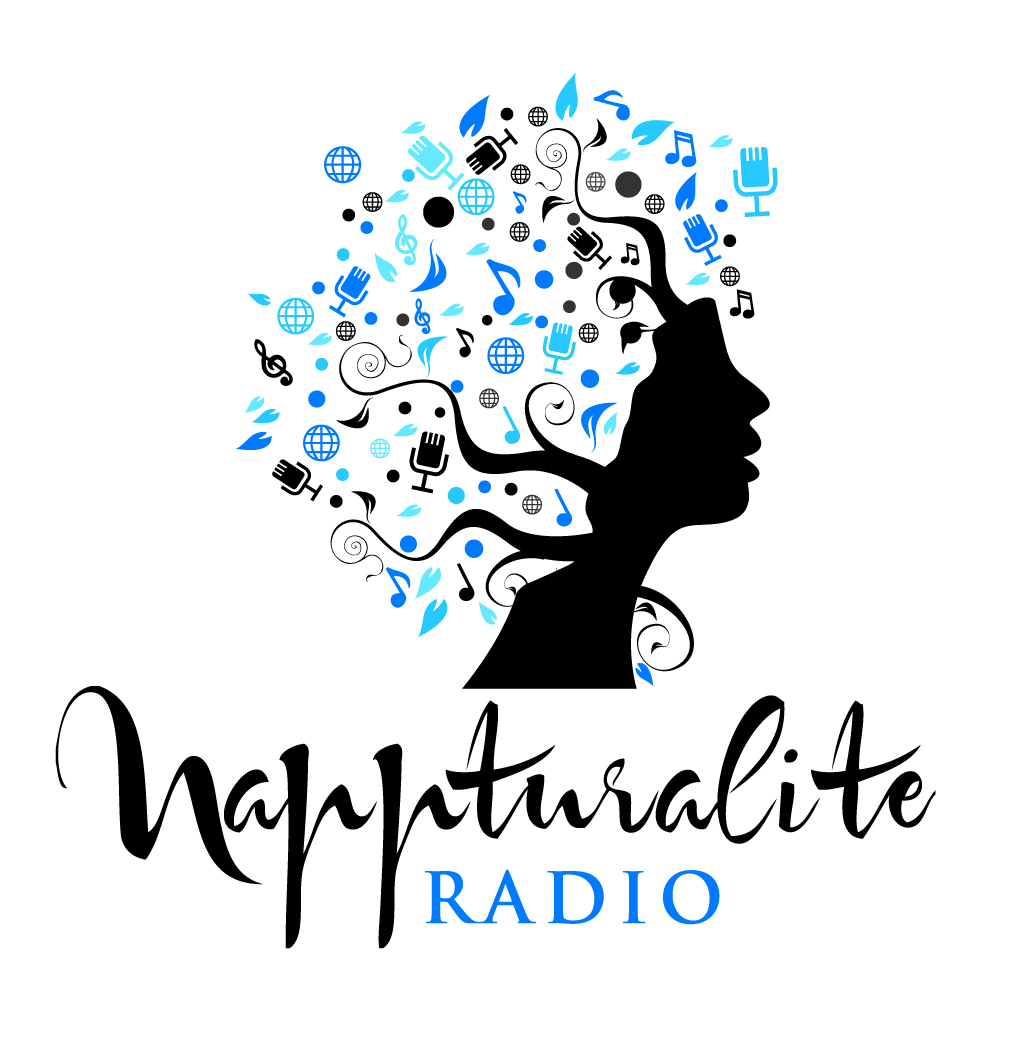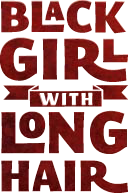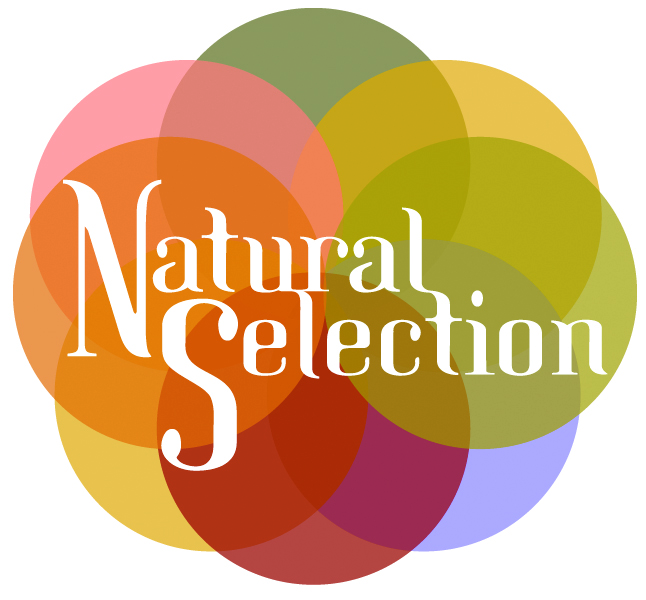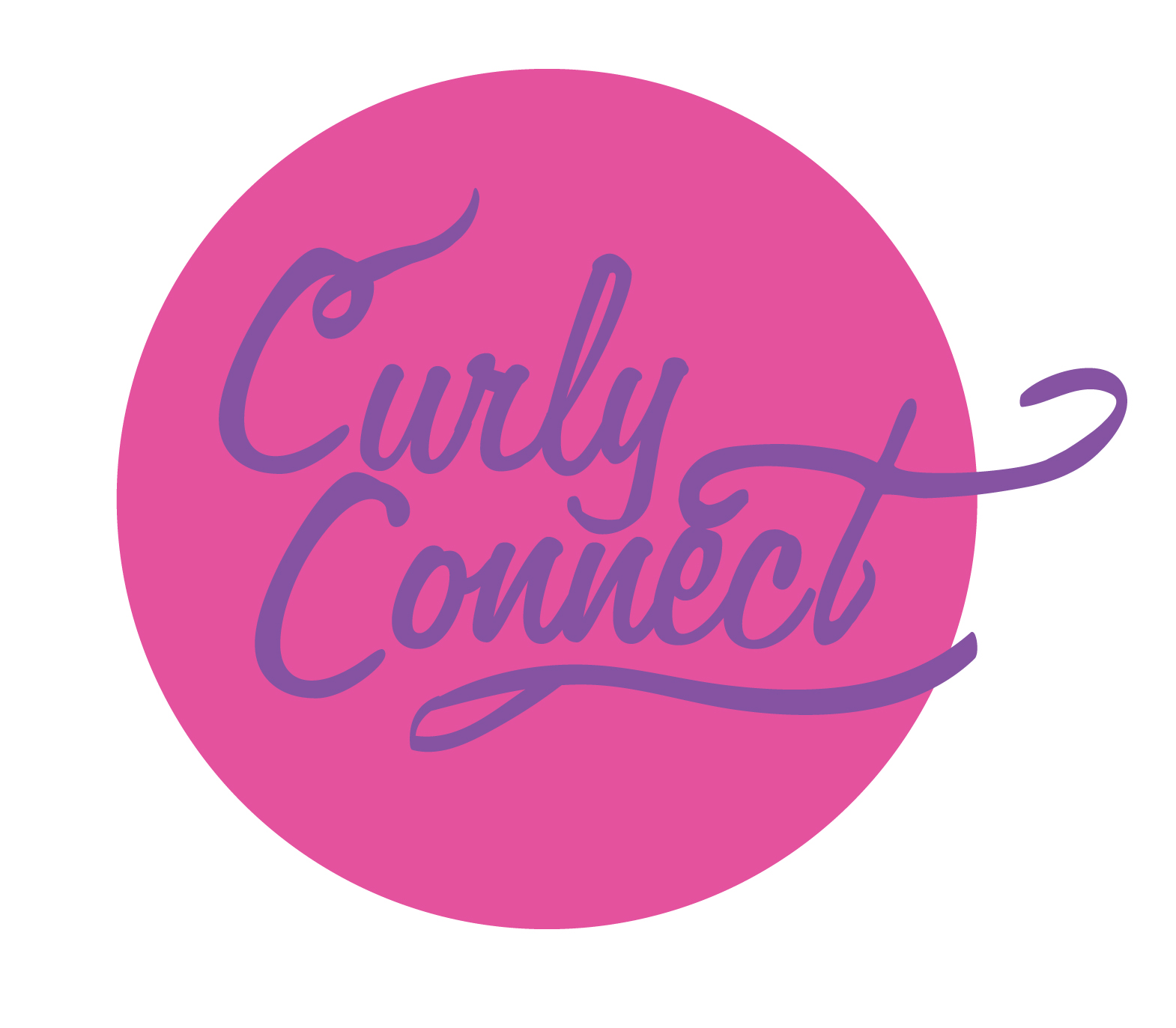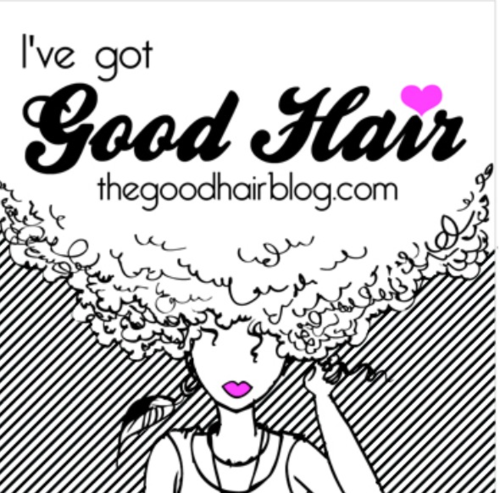 Particpating Vendors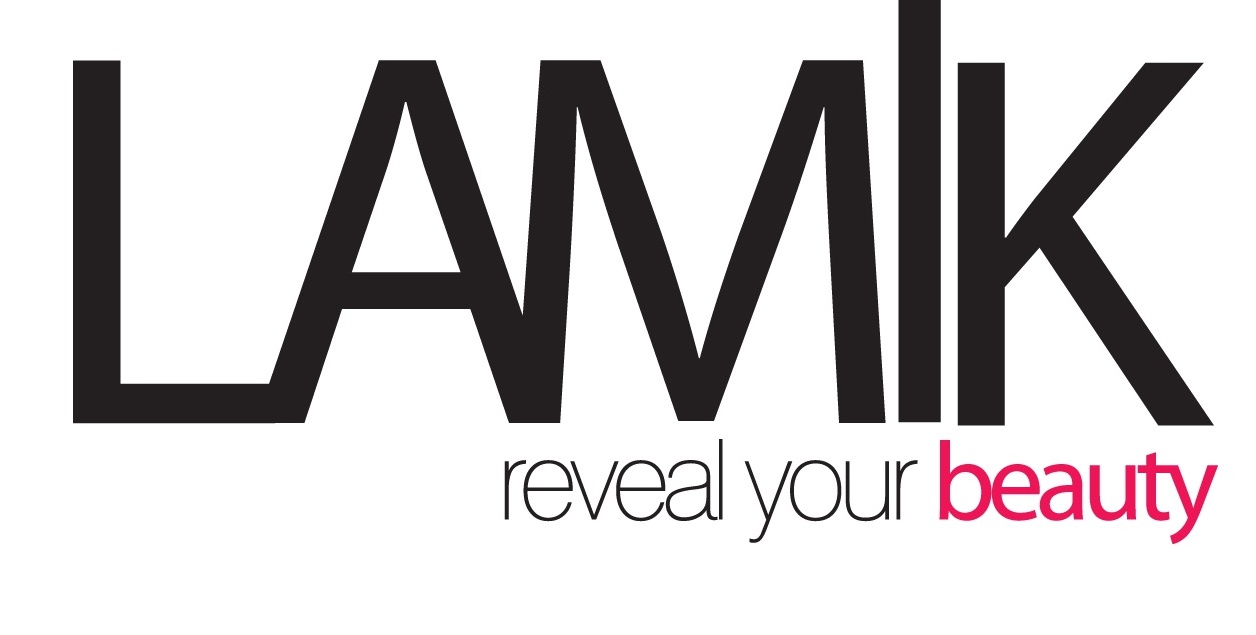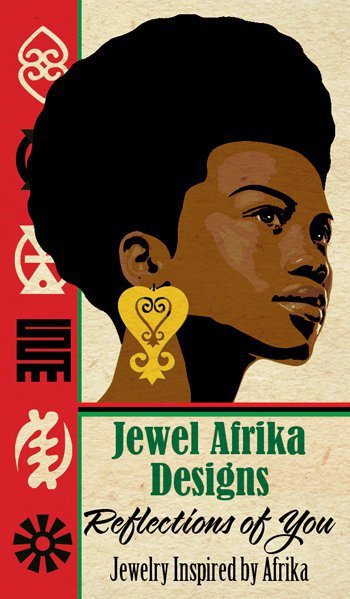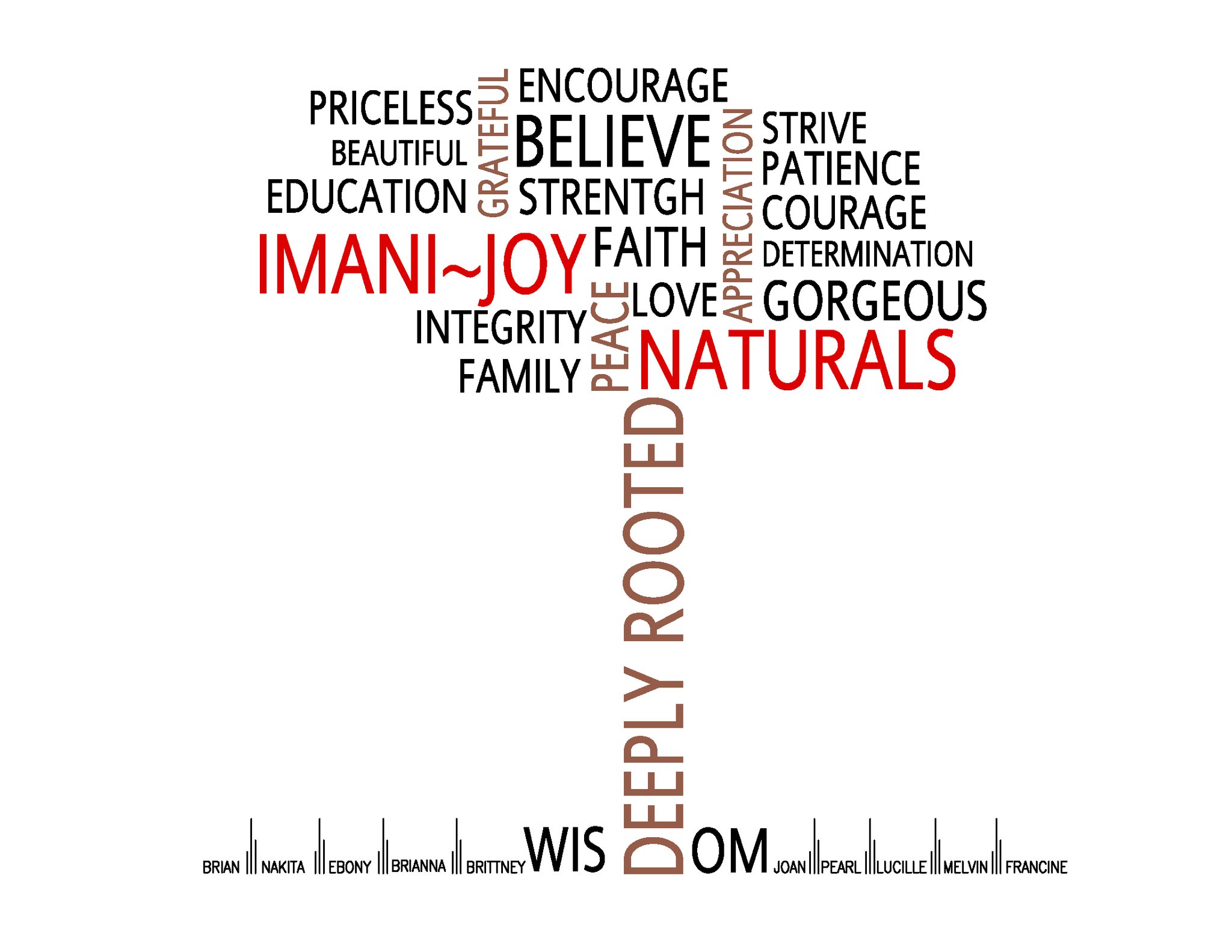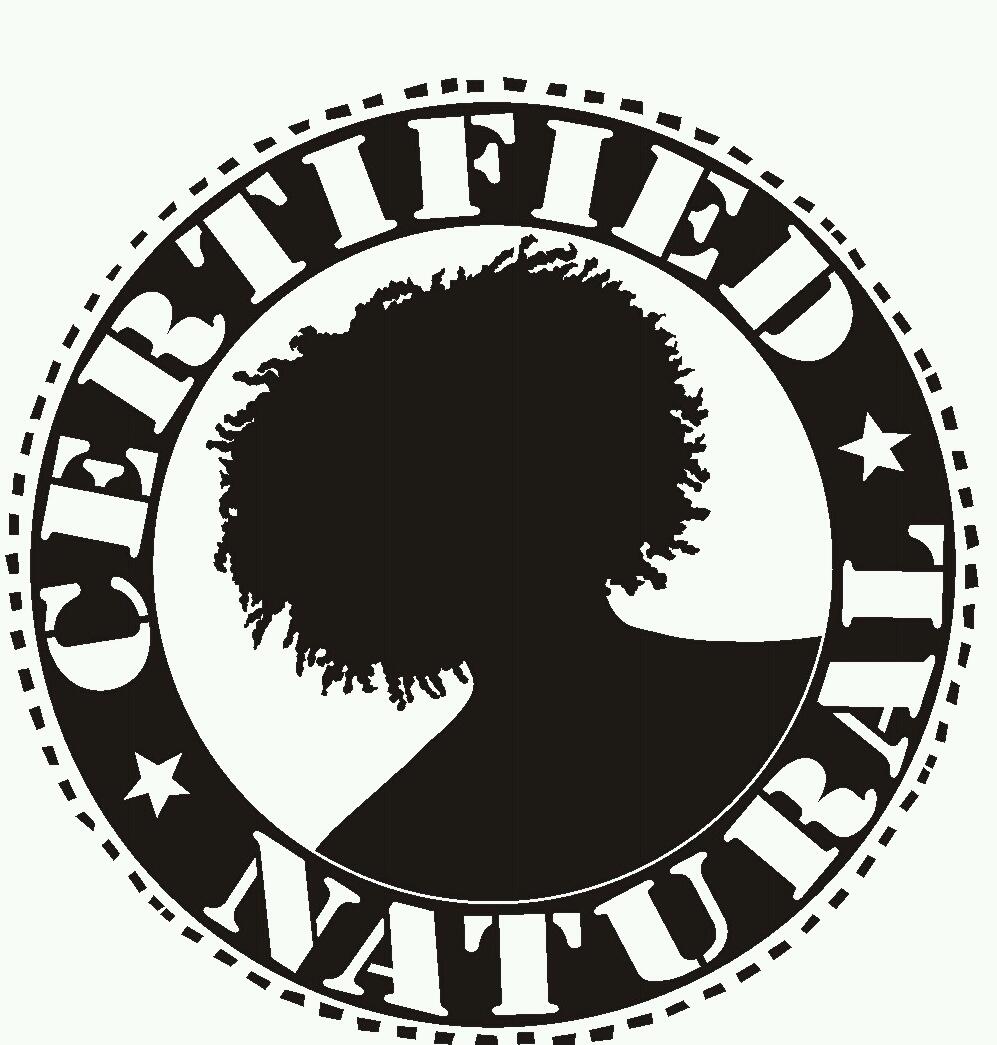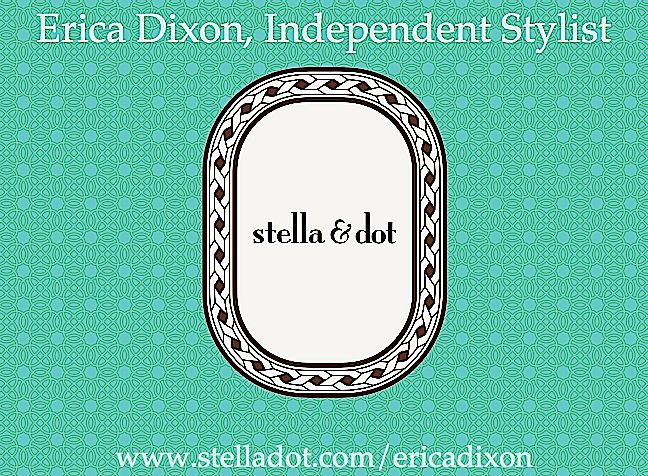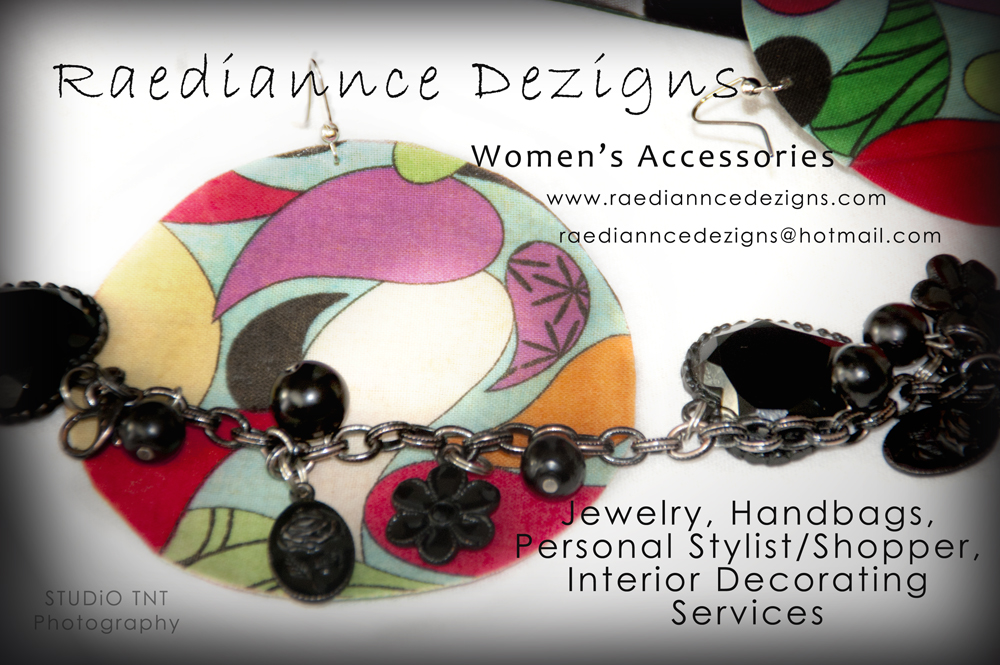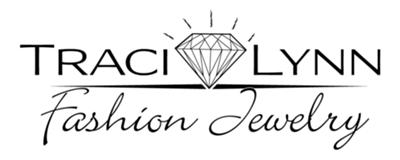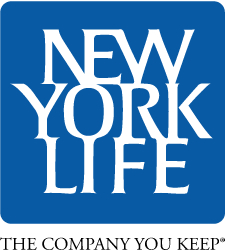 checkout last years event
Click on the photo below for more pictures
from last years event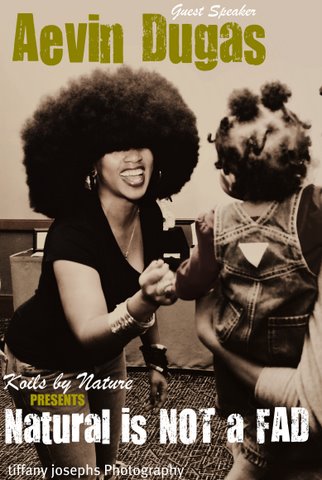 We have to show the world that Natural is Not a Fad!
Tickets Prices:
$25 Early Bird SwagBag (1st50 Guaranteed Swagbag)
$20 Advance Tickets
$25 Door Tickets